Walterio Iraheta
Description

Super Chica en Atilan, 2017
C-print
33 x 47 cm / 13 x 18 1/2 inches


Limited edition of 30 + 5 AP

Price including taxes. VAT may be added or withdrawn according to your location.

The work will be sold unframed.
About

Working across diverse media from elegant pencil drawings to photography, installation and land art, Iraheta seeks to understand society through its objects and, in the process, offers thoughtful reflection on the present day. Born in San Salvador, Iraheta specialised in Graphic Design at the Matías Delgado University in El Salvador, and has also studied at the Chicago Cultural Center (USA) and the School of Visual Arts, La Esmeralda (Mexico).
Shipping and Taxes

VAT may be added or withdrawn during checkout according to your location. Excluding shipping costs and potential import taxes.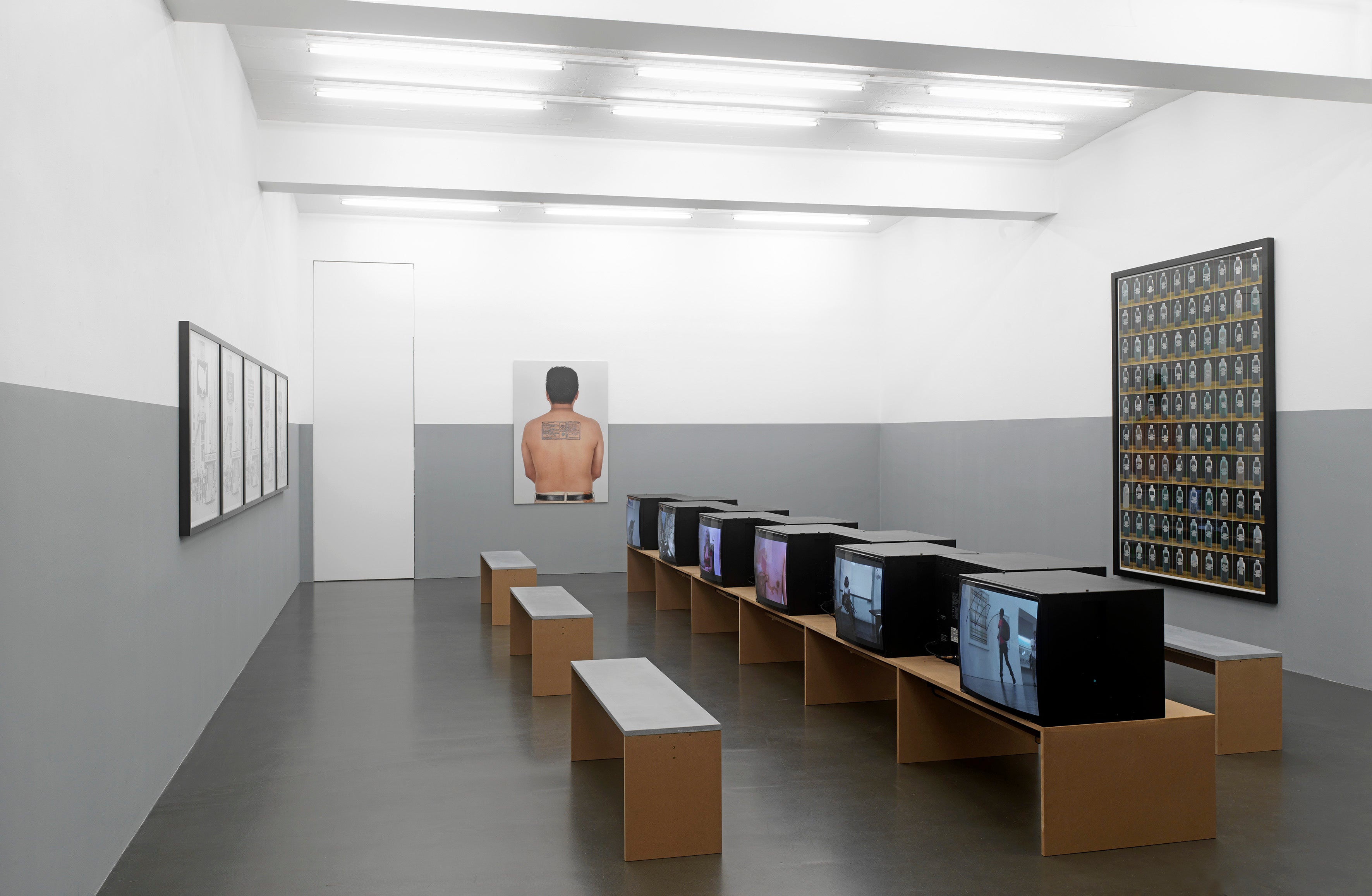 First Day of Good Weather: Latin American Art
Sies + Höke is delighted to present 'First Day of Good Weather', a group show organized by the independent art space Despacio (Costa Rica). Despacio is widely considered one of the few independent Latin American voices that has had such a continuous influence over the art world in the last decade. Its vision and contribution to the development of Central America's artistic voice is truly unique.
More