Michael van Ofen
Description

Untitled, 2017


Doublesided sketches, pencil on paper
Dimensions from 12 x 10 cm to 27.3 x 20.9 cm



Price per sketch, including taxes. VAT may be added or withdrawn according to your location.

The work will be sold unframed.
Shipping and Taxes

VAT may be added or withdrawn during checkout according to your location. Excluding shipping costs and potential import taxes.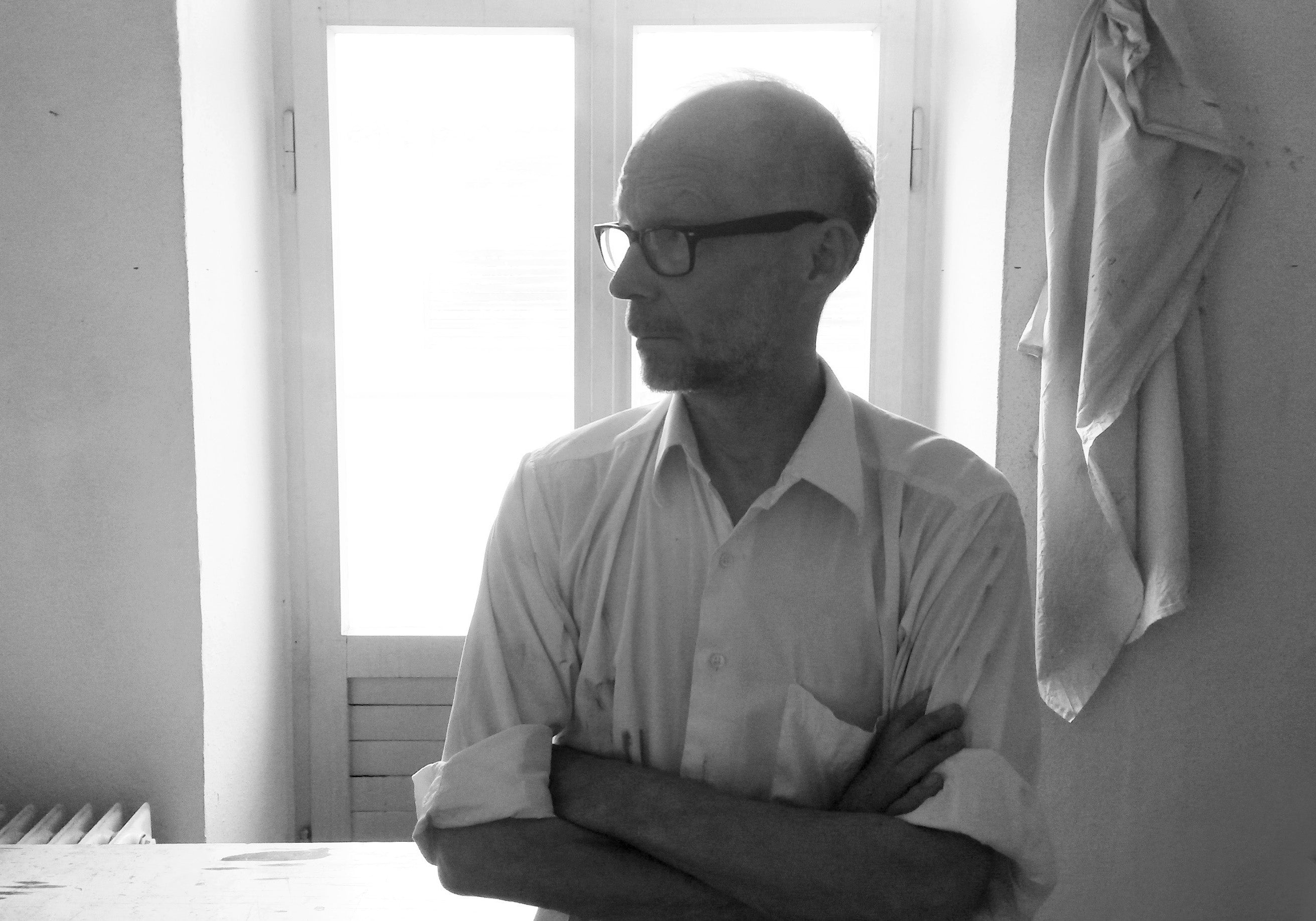 Michael van Ofen
Michael van Ofen's (b. 1956 in Essen) paintings take off precisely from a point where painting suffered one of its greatest historical defeats. His inspiration is 19th-century genre painting, with its landscapes, portrait and history scenes. Here he finds what he has described as the ideal "found object" – an image he reduces, painterly, to near-abstraction. Van Ofen has since become known for his virtuoso brushstrokes that seem effortless while capturing an original composition with extreme precision. The artist lives and works in Düsseldorf.
More