Federico Herrero
Description

• English / German, Hardcover
• 96 pages
• 30.5 x 23.3 cm
• 9783941100541
• Published by Kettler, 2008
About

Federico Herrero was published on the occasion of the artist's solo exhibition at Kunstverein Freiburg in 2008.

Federico Herrero's vigorous, large-scale paintings make visible the spaces in between things. Although the small blocks of solid colour that nestle together appear abstract, they represent Herrero's reactions to occurrences and images that he encounters in his daily life in Costa Rica. He finds references to be painted, surfaces that are not defined as art but surround us as different kinds of pictorial communication.

At Kunstverein Freiburg Herrero exhibited five large canvases from his cara series. Hues of blue, green, pink and warm colours are shed in the form of spatially arranged energy layers. The publication is accompanied by essays by Felicity Lynn and Paulo Herkenhoff.
Shipping and Taxes

VAT may be added or withdrawn during checkout according to your location. Excluding shipping costs and potential import taxes.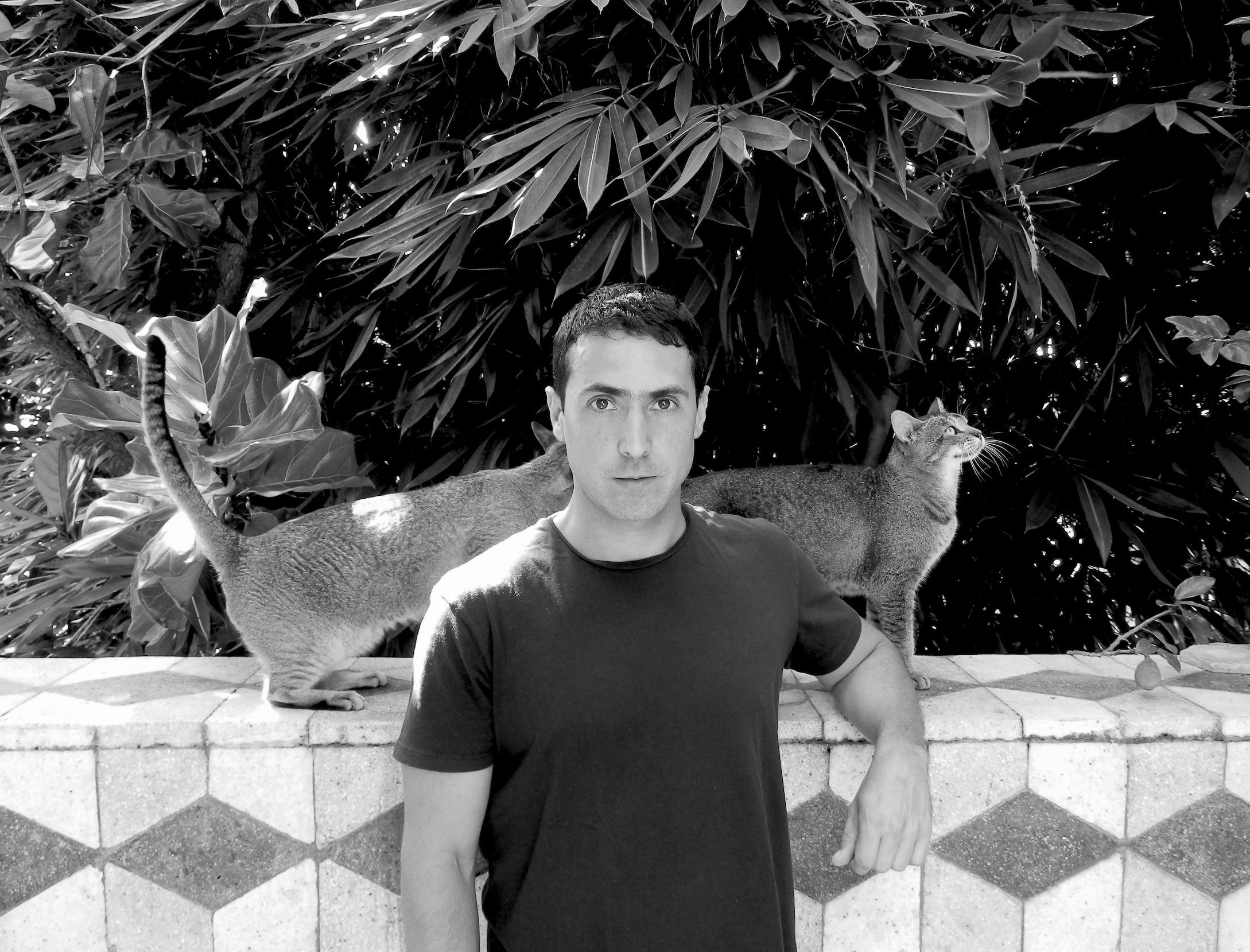 Federico Herrero
Federico Herrero (b. 1978 in San Jose, Costa Rica) is considered one of the most important contemporary artists in Central America today. Some monochrome and some multi-coloured, his space-embracing abstract paintings feature an intense and luminous chromaticity. Informed by urban landscapes and rich tropical flora as much as by art-historic references, his work establishes a basic visual communication. The artist lives and works in Costa Rica.
More