Fabrice Samyn: All the time we are
Description

• English / German, Softcover
• 80 pages
• 22 x 16 cm
• 9783862061334
• Published by Kettler, 2011
About

Fabrice Samyn: All the time we are was published on the occasion of his solo exhibition at Stiftung Wilhelm Lehmbruck Museum in Duisburg in 2011. Fabrice Samyn unites history and the present. He attempts to annul the time difference between the past and today by acquiring old master paintings and transforming their appearance by means of the partial, carefully selected removal of layers of varnish. In the art of Samyn, the so-called objective past and the present blend to become one entity. And when this merely utopian perspective is not only to be considered but is also to be factually displayed, then it can no longer be denied that it may also exist. Fabrice Samyn's works therefore grant another "successful human response" to a question that has been consistently valid for humanity. The publication is accompanied by texts by Raimund Stecker and Michael Krajewski.
Shipping and Taxes

VAT may be added or withdrawn during checkout according to your location. Excluding shipping costs and potential import taxes.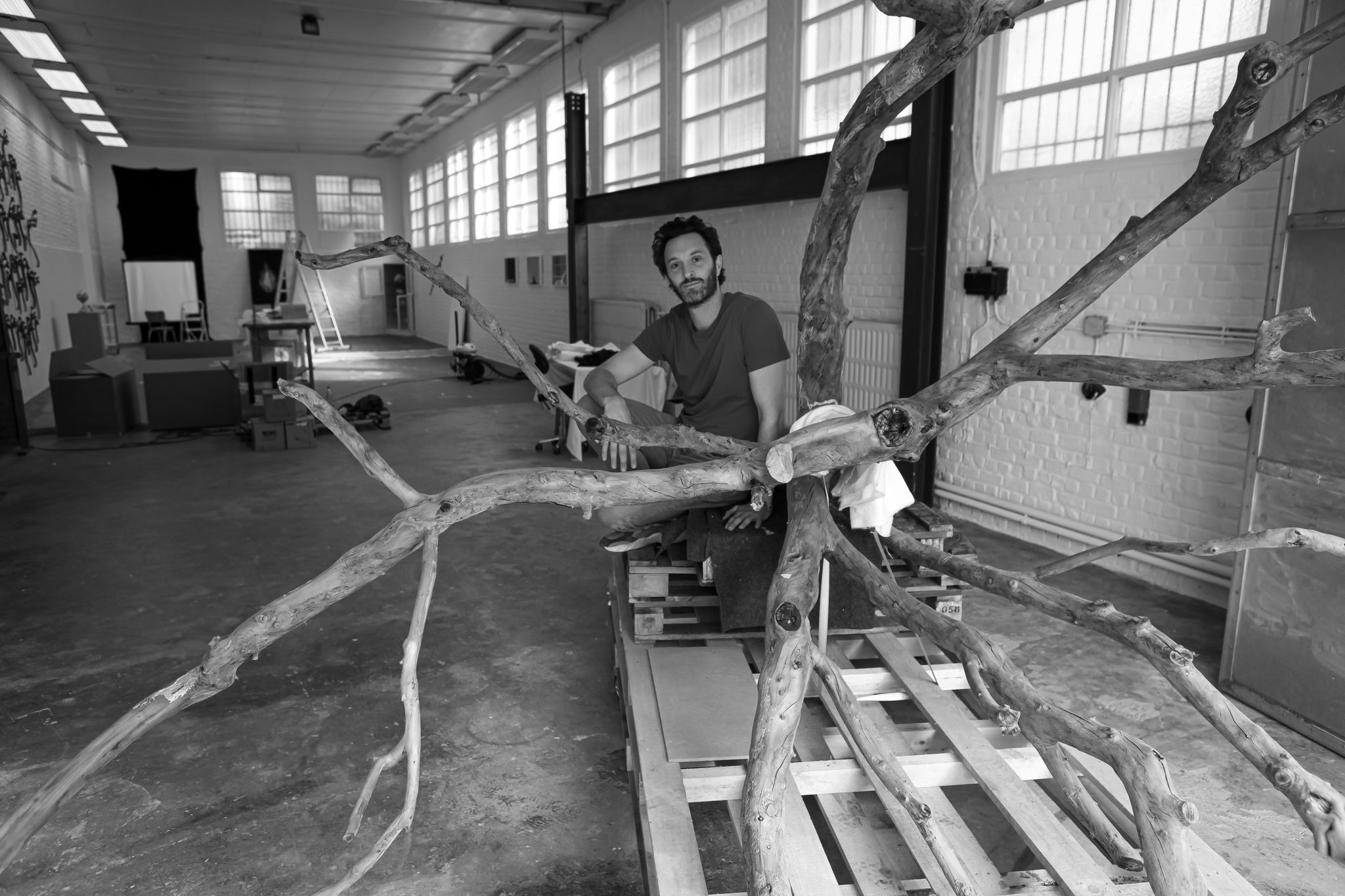 Fabrice Samyn
Fabrice Samyn (b. 1981 in Brussels) expresses himself through painting, sculpture, drawing, photography, writing and performance. The dualism of the world and the attempt to understand it induce him to ask metaphysical questions about the nature of time, the visible and the hidden, the present and the non-present, and the relation between representation and its meaning. The artist is a master in ancestral techniques as well as more modern ones. He lives and works in Brussels.
More